Location
📍 Guayaquil, Ecuador
4 hour-flight from Miami Int. airport to Guayaquil Int. airport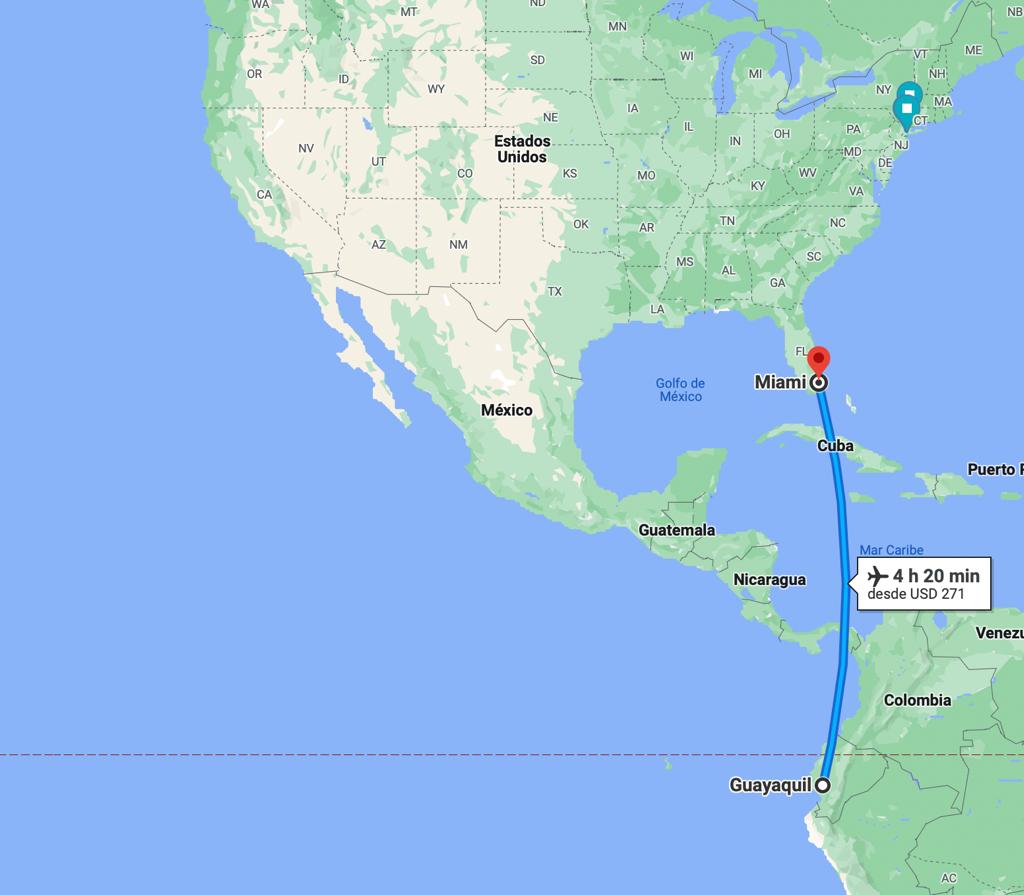 Professional life
He was appointed President of the Ecuadorian Society of Laparoscopic Surgery, he is one of the founding members of the Latin American Surgery Association, in 1993 he introduced laparoscopic surgery for the bile ducts in Ecuador, he is a member of the Ecuadorian Society of Surgery, of the Brazilian College of Digestive Surgery, the Ibero-American Society of Surgery (SILAC), Interhospital staff, the International Organization for training and medical research (IOCIM) and the International Federation for the Surgery of Obesity and metabolic disorders (IFSO).
He was awarded the Prize to the Medical by Achievement for a Better Life by the Organization for Medical Training and Research (IOCIM). He was awarded as Doctor of the Year in Latin America in 2018 and 2019. In addition, he received in 2018 the title of Honorary Ambassador of the city of Guayaquil, for promoting medical tourism. In 2022 he became international member of the American Society of Metabolic and Bariatric Surgery.
He is currently part of one of the most important medical tourism companies on the East Coast of the United States, Weight Loss Journey (weightlossjourney.us) after having met a series of quality standard requirements demanded by the organization.